We'll begin planning on October 9th at 6:00pm….bring your dinner! We look forward to the 9th year with lots of anticipation as we reach out to our Community and share the blessings of God.
Call 256-325-5193 if you'd like to sponsor!
Some of our Sponsors for 2017 in addition to our WONDERFUL CHURCH COMMUNITY!!!!
Culinary Students for the cakes, Little Libby's for the turkey, dressing and gravy, Lawlers for the potato salad, chips and gift cards and Texas Roadhouse for the rolls! What a great community!
Thankful for donations of frostys from
sandwiches from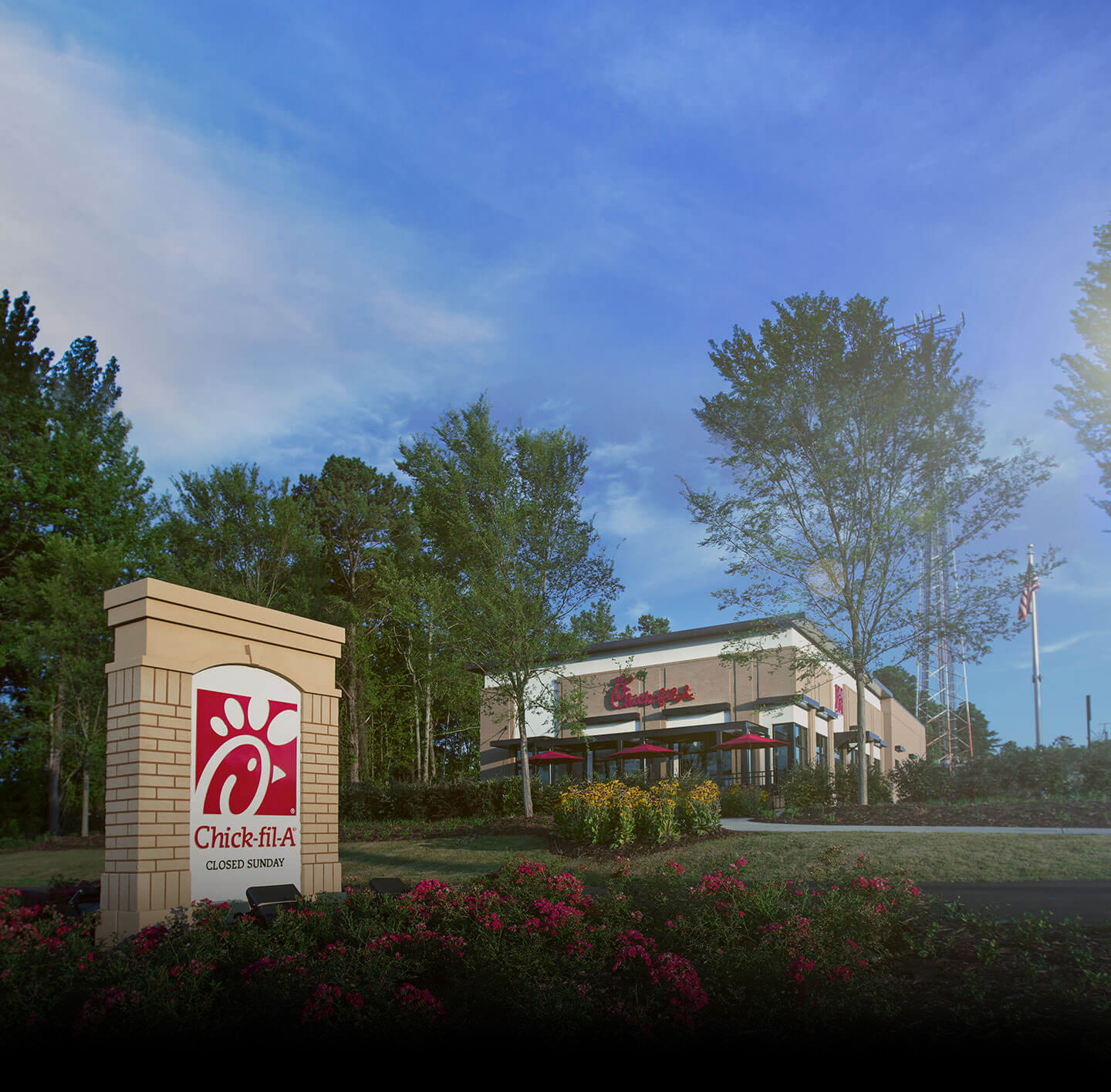 …more to come!
http://www.castlightproductions.com/inside_out
The video was made early in the evening. Throughout the night the crowd and the smiles were bigger. It was amazing to see everyone mingling together, caring and sharing thanks for all the many blessings and especially each other.