Call 256-325-5193 if you'd like to sponsor for 2019!
We are thankful for all the kindness shown to serve others. Some new to the area, some struggling financially, some with no family to share the holidays. Join us in offering friendships, hope and a celebration of God's goodness to us all.
Call 256-325-5193 to make your reservation for dinner.
Some of our Sponsors for 2017 in addition to our WONDERFUL CHURCH COMMUNITY!!!!
BJHS Culinary for the cakes, Little Libby's for the turkey, dressing and gravy, Lawlers, Smokey's and Texas Roadhouse for the rolls! What a great community!
Thankful for donations of frostys from
sandwiches from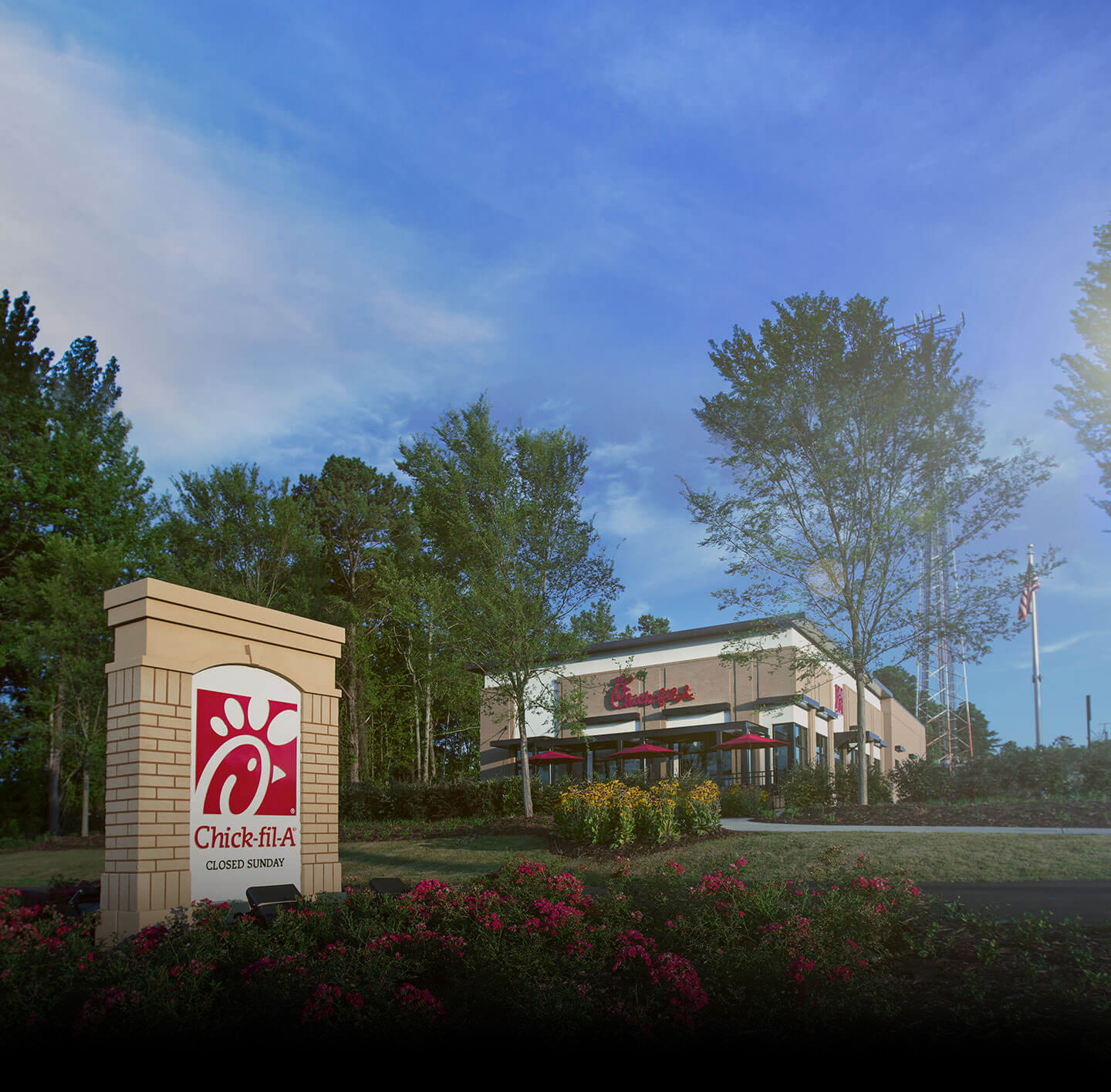 …more to come!
Memories of years past…
http://www.castlightproductions.com/inside_out
The video was made early in the evening. Throughout the night the crowd and the smiles were bigger. It was amazing to see everyone mingling together, caring and sharing thanks for all the many blessings and especially each other.